THE
MANAGER
WINSTON ORDISH-BENNER
Winston started working for Bruce Rutherford in 2007 and learnt the trade benefiting from Bruce's years of experience. In 2017 Winston has taken over the reins and is looking to drive the business forward. Winston is a fine technician in his own right and is happy to help anyone who makes a phone call or comes in to see him.  A friendly but professional approach to Marine Electrical work.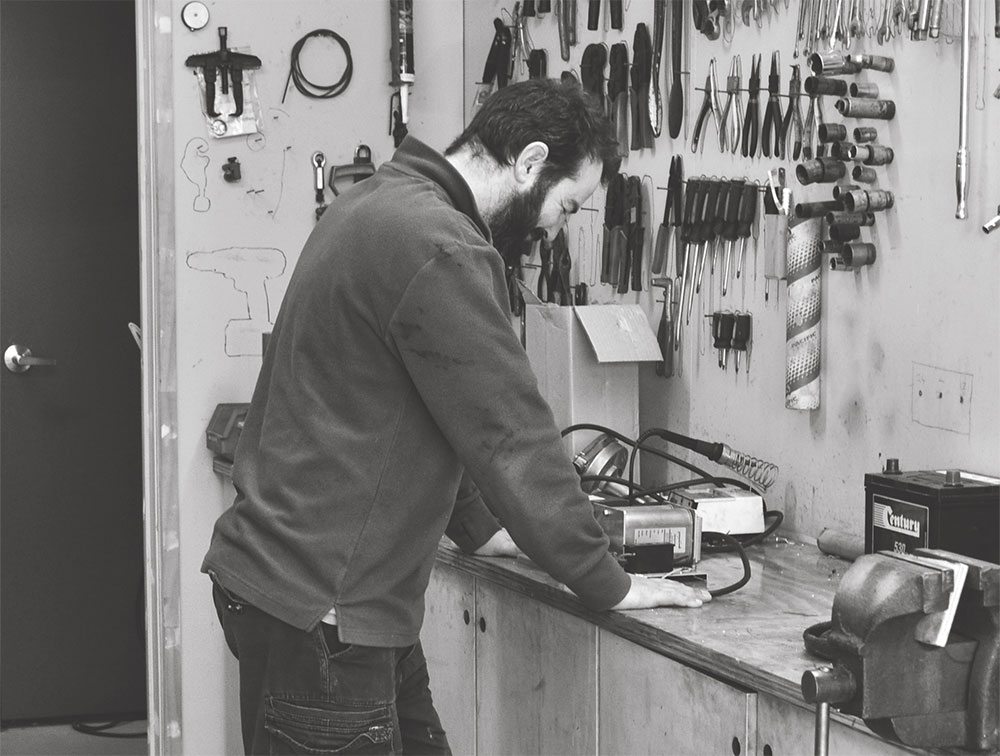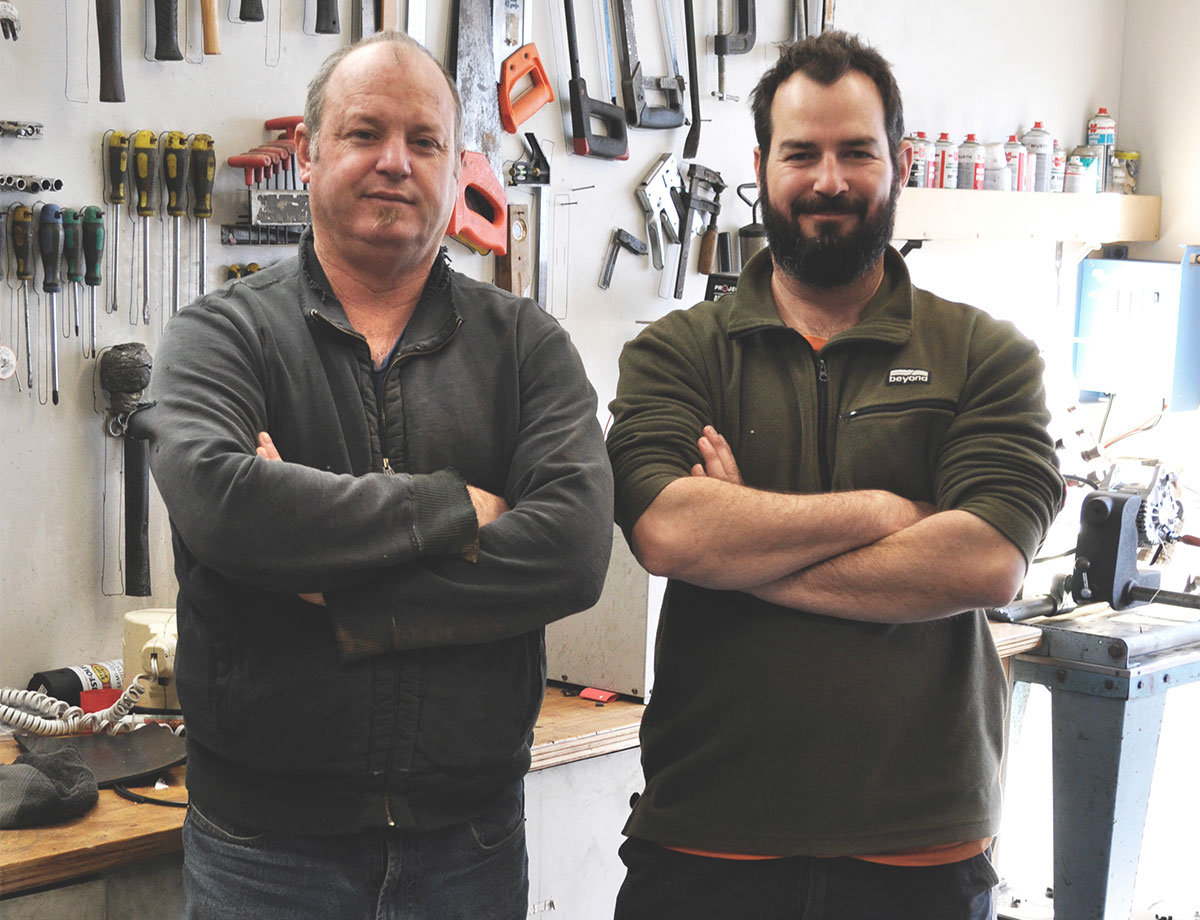 SENIOR
TECHNICIAN
MARK DETMAR
Originating out of Durban S.A. Mark's marine electrical trade has taken him all over the world before coming to NZ in 2008. He liked the place so much he became a citizen. He'll always give you the truth and is very clever at figuring solutions.
Winston and Mark have combined experience across a range of Marine Electrical and Electronics solutions. These include Radar systems, Depth sounders, Sonar systems, SSB and VHF Radios, Instruments and Autopilots, Chart plotters, GPS and communication systems. We can also sort out auto electrical needs on vessels such as starter motors, alternators, gauges and senders. We also provide computer based solutions.
WHERE WE OPERATE
Pro Marine Electrical has its workshops based at 69 Cross Road, Tauranga, and carries out the majority of the work it receives either at the commercial wharfs or nearby Tauranga marinas. Technicians can be sent further afield and we do regular work on the Coromandel Peninsular and down the Eastern Bay of Plenty. We are willing to travel further if required.
THE TEAM AT PRO MARINE ELECTRICAL ARE VERY HELPFUL, MY BOAT IS A KAURI KETCH SO NOT MUCH PROVISION FOR ELECTRICAL AND ELECTRONICS, BUT THE GUYS A PRO MARINE HAVE COME UP WITH SOLUTIONS TO KEEP MY BOAT UP TO DATE WHILST REDUCING THE IMPACT ON THE STYLING OF MY BOAT. I WOULD RECOMMEND PRO MARINE ELECTRICAL TO ANYONE WHO WANTS GREAT SERVICE AND A QUALITY JOB DONE.
John Gardner
Owner of SV Neria